Blended & Blessed (Class)
May 1st - June 5th, 2018
$0 - $40
In The Smart Stepfamily, leading expert Ron L. Deal reveals the seven fundamental steps to blended family success and provides practical, realistic solutions to the issues you face as a stepfamily. Whether married or soon-to-be married, you'll discover how to communicate effectively and solve the everyday puzzles of stepchildren relationships. This revised and expanded edition is 50% new and has updated research and two new chapters with more real-world advice on stepsibling relationships and later-life stepfamilies.
Recognize the unique personality and place of each family member
Solve the everyday puzzles of step parenting and stepchildren relationships
Learn communication skills to deal with ex-spouses
Honor families of origin while developing new traditions
Invest the time to grow their stepfamily slowly rather than look for instant results
Ignite Summer Camp 2018
July 9th - July 13th, 2018
$230
This year the teens we will be heading up PFYouth summer camp. This camp will be filled with Our students will be involved in Praise & Worship, Service Times (daily) and a whole lot of fun activities outside of service times. They will be engaged in morning and evening devotionals with other students.
to Masterpiece Gardens (45 minutes away from Riverview) for one week (Monday thru Friday) 5 Days. The cost is $230.00 per student. This cost includes their transportation, lodging, meals (3 meals a day) and all activities for 5 days.
This will be a time for them to be around other young people who are chasing after God. We are here to encourage and build up our students and challenge them to chase after everything that God has for them.
Reserve your students spot with a $50 dollar (non-refundable) deposit by April 8, 2018. Final balance due by June 8th, 2018.
We are really praying your teen can join us, it's at these types of retreats our students have God encounters and come back transformed by the power of God. Space is limited, so reserve yours today.
Should you have any questions please email us at teens@lovefirstchristiancenter.com
Pastor Anniversary Cruise
July 20th, 2018
$65 - $130
Get ready for an evening of elegance and excitement. Join us as we celebrate 10 Years of ministry at Love First Christian Center.
Friday July 20, 2018, We will be celebrating our 10 Year Anniversary Cruise.
Register today! Spaces are limited! Do not wait to register you will not want to miss this celebration.
Prices are $65 per person.
Come out and enjoy a night of memories laughter and fun with your church family.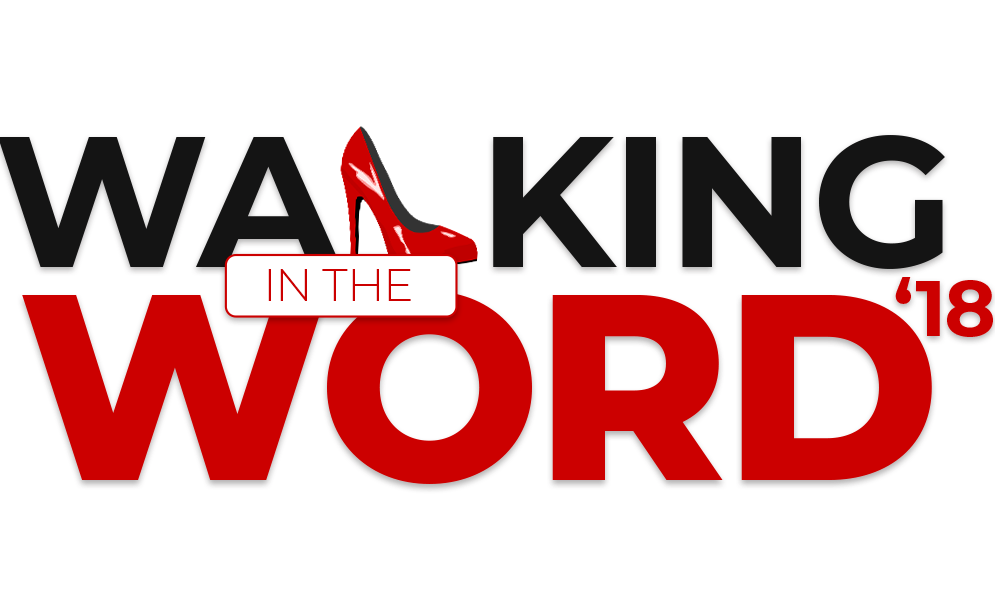 Woman's Conference: Walking in the Word 2018
August 23rd - August 25th, 2018
$169
Conference Dates: Aug 23rd-Aug 25th
Your daily relationship with Christ will affect every aspect of your life.
At this year's conference we will be focusing on how to walk out the truths of scripture in the many aspects of our lives.
As woman of God, we must be equipped on how to apply God's Word and still be fabulous while dealing with these areas:
* Our view of ourselves and feminity
* Raising children in 2018
* Balancing career and family responsibilities
* Using our finances wisely to build our future and the kingdom
* Engaging with our girlfriends (saved and unsaved)
Learn the practical applications of how to walk in grace, with your family
Location: Sawgrass Mills Doubletree Hotel, Ft. Lauderdale FL
Reservations are non-refundable and non-transferable
Hilton Reservations 800-774-1500
Hotel Group Booking Code: WOTW2018